February 20, 2018
FWD Indonesia eyes Millennials through mobile app launch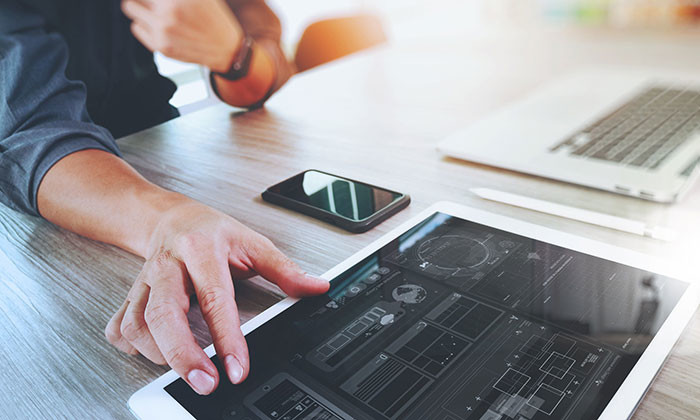 Insurance company FWD Life has launched a mobile-app called FWD MAX in a bid to further penetrate the Indonesia market. The new app is part of its engagement program for customers. Marketing Interactive has reached out to FWD Life for comment.
According to The Jakarta Post, FWD Life chairman Choo Sin Fook explained that penetration in Indonesia when it comes to insurance is lower in comparison to nearby SEA countries such as Malaysia, Singapore and Thailand. As such, the brand is looking to increase penetration and financial inclusion in Indonesia, hence the creation of the application.
Through the app, FWD looks to raise awareness among Indonesians to include insurance as part of their daily lives and engage them. Currently, consumers are only engaging with the brand through insurance claims when something happens to them.
The report added that the new app is currently targeted at Millennials, and boasts promotions from over 70 merchants FWD has partnered with across 500 outlets. This is to better support the lifestyle needs and passions of their customers.
The app also allows consumers to buy insurance on the go by directing customers to the company's main website, allowing them to interact with insurance agents via chatting through the company's "Click to Meet" feature.
In October last year, FWD Indonesia launched its #BebaskanDirimu campaign to showcase its "Lifetime of opportunity" mission statement. The campaign targeted those aged 25 to 35 years old and ran across mediums such as cinemas and on OOH mediums.
Read also:
Integrated marketing: It is all about consistency and managing budgets
FWD Group shares tips on using data to identify consumers' 'sweet spots'
FWD bets its latest campaign on Liverpool FC
FWD Singapore picks WE Communications for PR duties
FWD Singapore picks media agency
Source
http://www.marketing-interactive.com/fwd-indonesia-eyes-millennials-through-mobile-app-launch/