June 2, 2019
Smart Travellers are Using the GetGo Mobile App & Here's Why You Should Too!
"Backpacking para tipid."
"Dito na lang ako sa bahay palagi para iwas gastos sa labas."
"Less gimmick with barkada para maka-save ng money for future travel."
"Mag-baon kaysa bumili."
"Matinding ipon challenge."
Earlier this year, to improve your travel game. Most of you gave us answers that revolved around spending less to save up for more trips. We aren't surprised.
If you share our struggle with saving up for travels, then we have good news for you: The GetGo Mobile App is here to the rescue! Read on and find out all about the mobile app that smart travellers are now using.
1. It's easy to use
Smart travellers make it a point to use technology to better their travel experiences — and this includes user-friendly apps like , Cebu Pacific's lifestyle rewards program that lets you earn points by making purchases from their .
With the , GetGo gives travellers an easier time to choose where to travel to. Using the points slider, you can simply filter your destination choices according to the number of GetGo points you have.
In addition to this, you can now also track your GetGo points effortlessly with only a few taps. Having a clear view of your transaction history gives you an even better way to track your expenses as well! Android users may now download the new mobile app through , while iOS users may download it from the .
2. It rewards you for daily purchases
Because travelling isn't just a one-time pursuit, smart travellers must find ways to incorporate trip planning into their everyday lives. Through the GetGo mobile app, every transaction you make can . So you can book a ride with Grab and even do some online shopping, all while making the most out of every purchase because you earn GetGo points at the same time. Here's more good news: While the lifestyle program grows, more and more lifestyle partners are joining the fun, too!
3. It lets you score flights to your dream destinations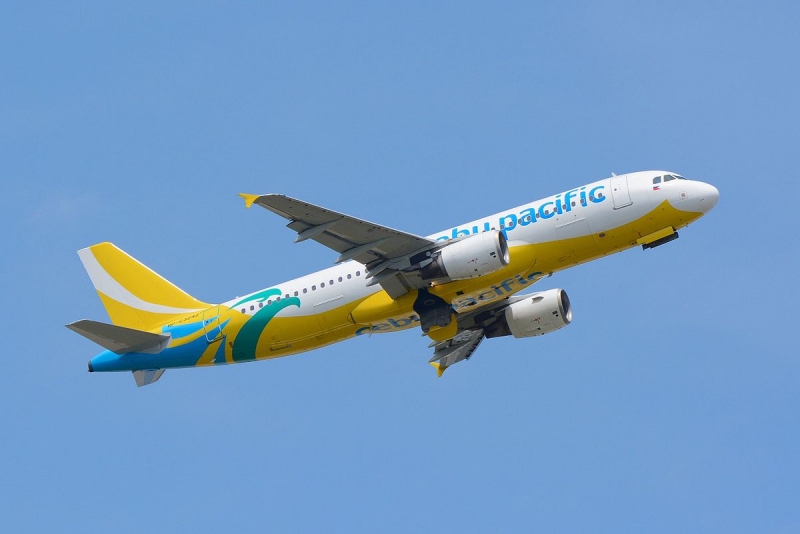 For smart travellers, one of the biggest rewards of using GetGo is getting to . Domestic flights go as low as 500 GetGo points during seat sales. If you collect more points, you might even score a free flight to dream international destinations like Seoul, Tokyo, or Sydney. Having the GetGo Mobile App lets you easily manage your GetGo account anywhere, anytime. That's right — booking free flights is practically a tap away!
4. It gives you more exclusive perks and discounts!
While flying for free is probably the most popular reward of the GetGo programme, you can access even more perks by simply using the GetGo Mobile App. Enjoy various offers via the GetGo Mobile App and in various establishments. With the GetGo Mobile App, you also get first dibs on news, seat sale alerts, and more app-exclusive promotions. Scoring promos is now as simple as downloading an app!  
5. It can be your one-stop portal to shopping and booking flights
More than anyone, smart travellers understand the importance of time. So, they find ways to go about daily tasks efficiently to have more time for other activities.
The GetGo Mobile App lets you shop, avail of discounts and promos, redeem points, and book flights via its flight tab! So even while spending, you're saving time and earning back points and perks for future use. With just one app that does this all, everything becomes so convenient.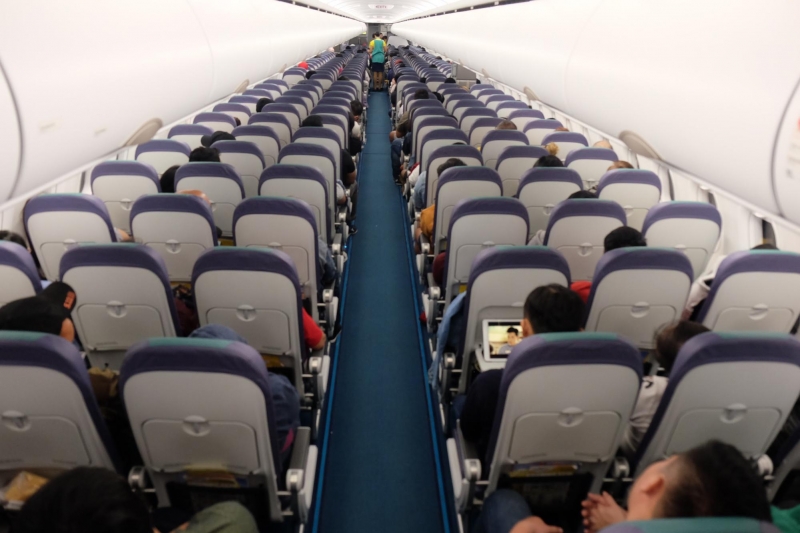 Finally, your journey towards a great trip can be a reward in itself as well. Having the GetGo Mobile App but a tap away is truly a rewarding experience. Try it out and tell us what you think!
Start collecting points and enjoying app-exclusive perks today! Download the . For more information, visit GetGo's and .
---
Brought to you by GetGo.
The post Smart Travellers are Using the GetGo Mobile App & Here's Why You Should Too! appeared first on TripZilla Philippines.
This content was originally published here.