February 8, 2018
RSU develops mobile app to deal with fake cops
In an attempt to solve the menace of fake cops in the state, who are harrassing citizens more frequently, Raksha Shakti University has developed a mobile application that will help people authenticate cops. The application named COPS-G (Citizen Online Policeman Search-Gujarat) will have database of all the cops of different levels across the state.
The application has been developed by third semester M-Tech student at RSU Priyank Parmar and mentored by professor Ravi Sheth.
Speaking about the same, Priyank said, "The idea to work on this stuck me after I witnessed increasing cases of fake cops. They often harass people and people fall in their trap and end up paying a lot of money. We took almost six months to work on the app."
As many as 50 fake cop gangs are reportedly operating in the state, with nearly 25 of them based in Ahmedabad alone.
"Once a citizen has been approached by a cop, the person can enter the date of birth or designation or buckle number in case of constable and immediately the entire profile of the cop along with a photograph and police station will be displayed. Based on that, the person can know whether the cop is fake or real. The person can also directly direct the call to 100, police control room", said professor Sheth.
He added, "We have written to the State Crime Record Bureau to help us collate the data of the state."
Confirming the same, Vikas Sahay, Director General, Raksha Shakti University said, "We have given a presentation to teh DGP Geeta Johri who has been quite positive about the project and soon will be launching the same. Once launched here, we will be replicating the model even in other states which have high number of such cases."
ReportAhmedabadIndiaTanushree BhatiaDNA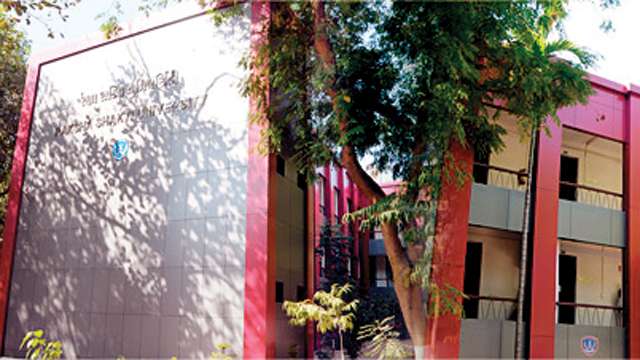 Source
http://www.dnaindia.com/ahmedabad/report-rsu-develops-mobile-app-to-deal-with-fake-cops-2554105