June 11, 2018
Telstra invests in mobile app testing platform HeadSpin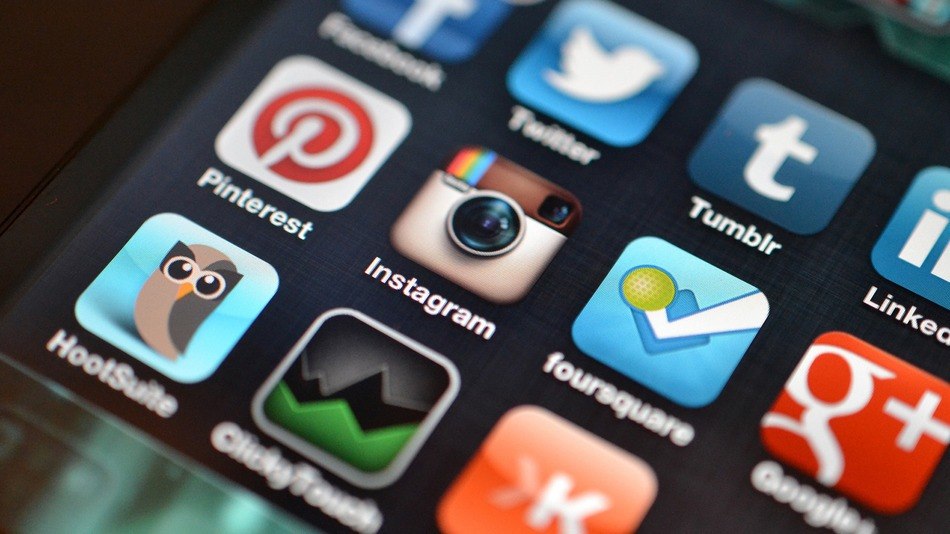 The venture capital arm of Australian telecoms and media giant Telstra has made a strategic investment in Silicon Valley-based mobile app testing company HeadSpin.
HeadSpin is behind a powerful, easy-to-use testing and mobile experience platform which allows businesses to test their apps before they go live. It also monitors an app's performance and captures user experience issues to provide developers with information in real-time.
Mark Sherman, managing director of Telstra Ventures, said the the undisclosed investment was driven by the strong growth in app downloads and usage. In 2016, the number of mobile apps downloaded worldwide was 149.3 billion with this predicted to rise to 352.9 billion in 2021.
"From this growing trend, we see the need for organisations to test and monitor the user experience and performance of their applications on any global mobile network. The Headspin platform not only allows organisations to test their apps before launch, but it also provides the necessary data to help them enhance the customer experience and benchmark against competitors after launch.

"As a company that provides connectivity to customers, we are excited to leverage Headspin's capability in simulating and measuring how customers experience our network.
Manish Lachwani, CEO and co-founder of Headspin, added:
"While we have been powering app developers that serve more than a billion monthly active users globally, we look forward to working closely with Telstra to strengthen our reach in Asia-Pacific given the strength of their network, customer relationships and market knowledge.

"Our easy-to-use performance management, monitoring and testing platform has already covered over 22,000 devices in 140 locations. With this coverage we collect a wealth of data about the network performance, application performance and user experience. This allows us to carry out analysis in real time and feed back to the developer application activity, issues identified and suggested solutions, and a video playback of the customer experience."
HeadSpin is already being used by companies like Tinder, DocuSign, Akamai, Telstra and Dell.
Get App Industry Updates